Vocal Coaching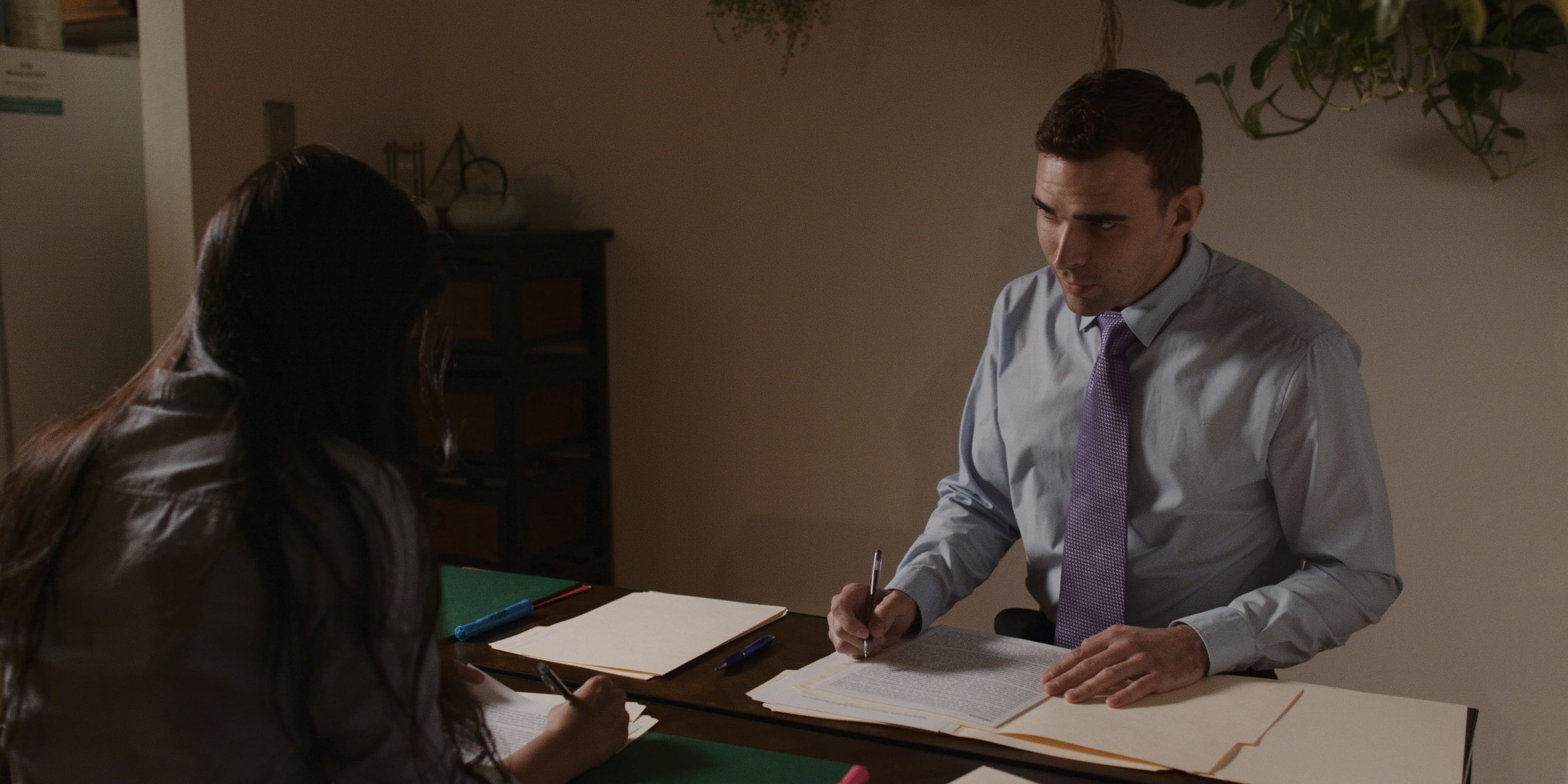 My Philosophy
My voice teaching philosophy focuses on purity of tone, variation in musical phrasing, and marrying vocal and acting choices to tell the story of the song and evoke an emotional reaction from the audience. I accomplish this through vocal techniques grounded in centuries of traditional vocal pedagogy and decades of scientific research exploring the anatomy and physiology of the voice.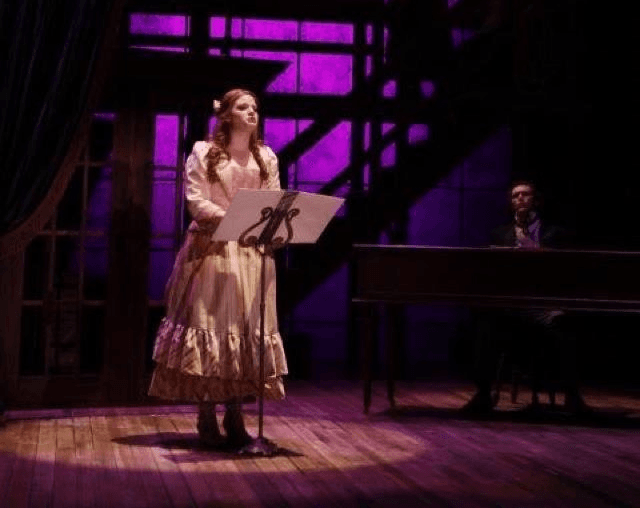 My Students
My students range from professional musical theater actors who have studied voice for over a decade to beginning singers who simply practice singing as a rewarding hobby. It is my belief that there is a beautiful, unique voice waiting to be released and refined in every human being and I am more than confident that if you choose to study with me you will quickly progress in accomplishing your vocal goals.
Showcase: Singing Sample
A clip of me performing as Gaston in Beauty and the Beast.
Mark is a wonderful, experienced teacher! He's great at tailoring his lessons to your level. Each lesson is a fun mix of vocal technique and emotional performance.
"
"
Courtney Woltjen
I've been working with Mark for over a year now and can't be more pleased with my his teachings and my progress. I feel more confident in my voice than I ever have, and after Mark's encouragement, I auditioned and got cast in my first bonafide musical! Grateful for his metaphors and wealth of knowledge. If you're looking to get better at singing, Mark Haan is your guy.
"
"
Brendan McCay
Interested in Coaching?
Reach out for hourly rates and availability.